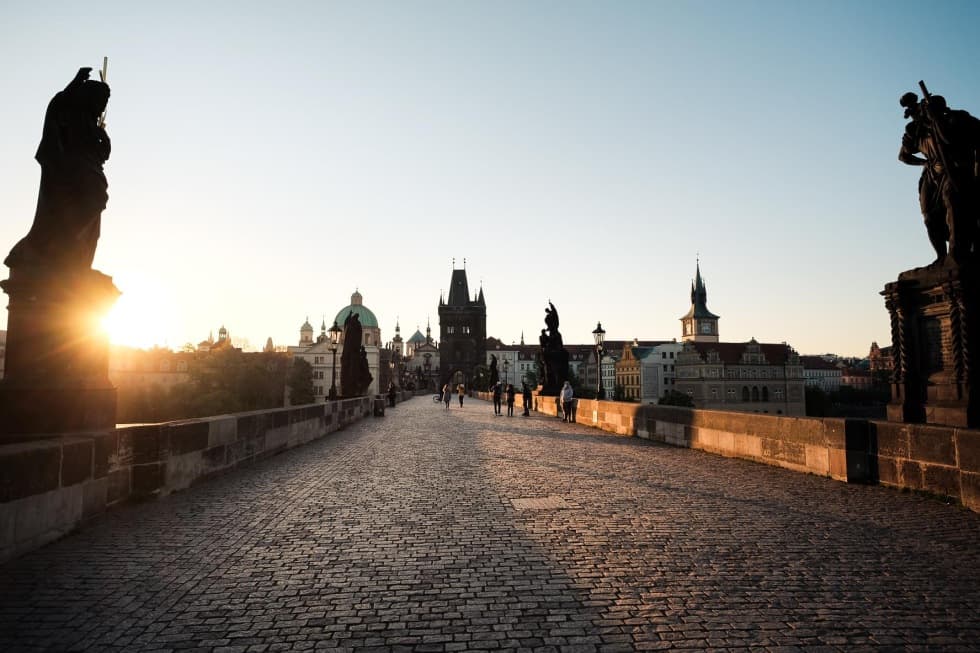 We love our location and the fact that the Hunger Wall Residence is still in the city center but in a very quiet neighborhood. You can find lots of trendy restaurants and cafés nearby. Go and enjoy the sunrise from Petřín Hill or see the crowdless Charles Bridge in the morning. We can give you many tips how to spend your day in Prague.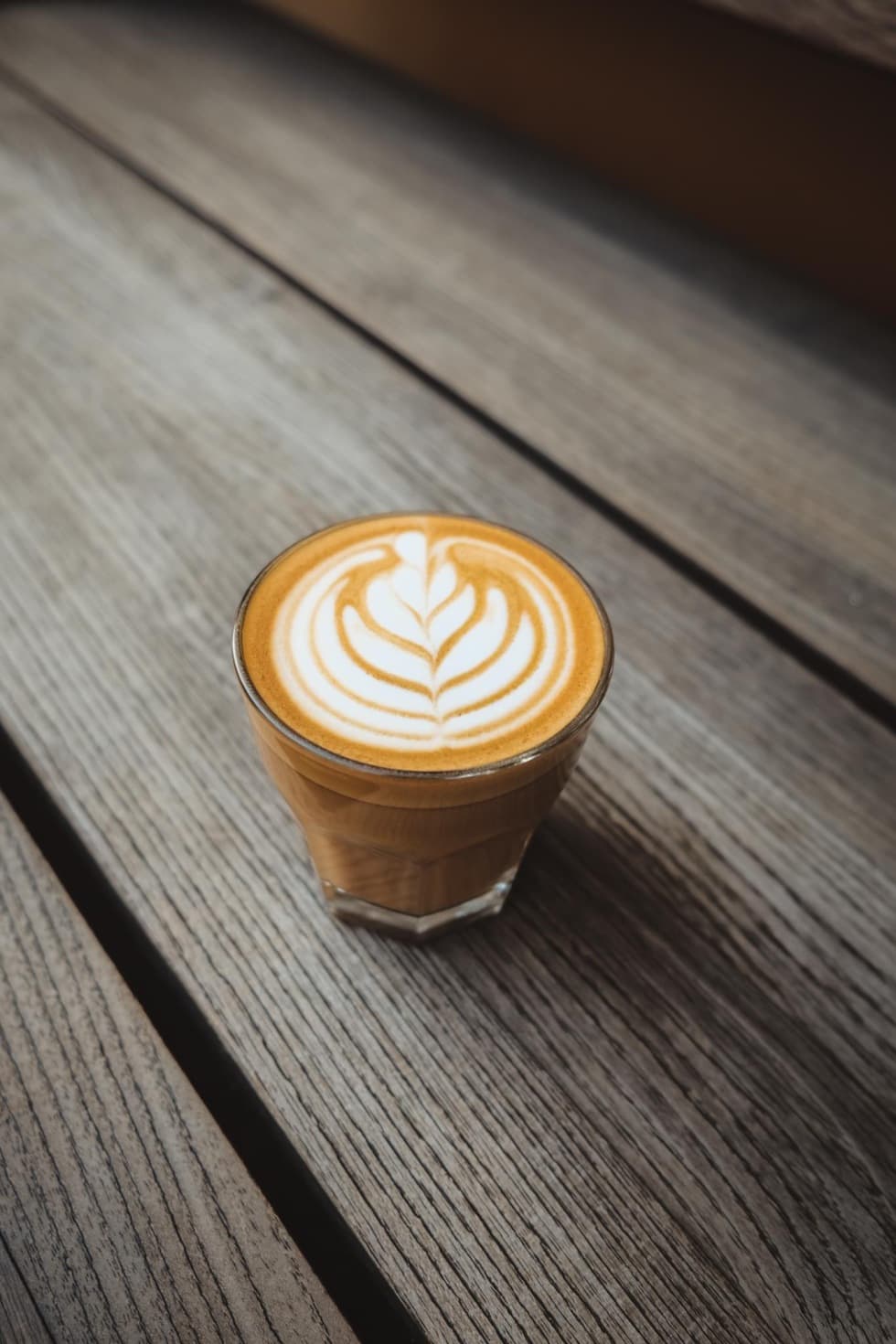 You have some options to get an amazing cup of coffee. Our favorites are just a throw-stone way. Kofárna is a cozy café just around the corner. They serve great coffee with something small to eat.
Our next tip is a small bistro and café The Bowls. It is also a great place for breakfast. On their menu, you can find poke or smoothie bowls as well as some salads for lunch. Their interior is just beautiful.
We also recommend you to stop by an amazing Artic Bakehouse and try one of their cinnamon rolls. Just two minutes from there you can get ice cream in Angelato or have breakfast in the famous Café Savoy.
Petřín Hill
Petřín Hill is located between Malá Strana and Strahov. We recommend you take a walk through Petřín Gardens and head to the Strahov Monastery and continue to the Prague Castle. You can also use the cableway up to the hill, visit Petřín Tower (a.k.a. Prague's Eiffel Tower) and head back down on foot.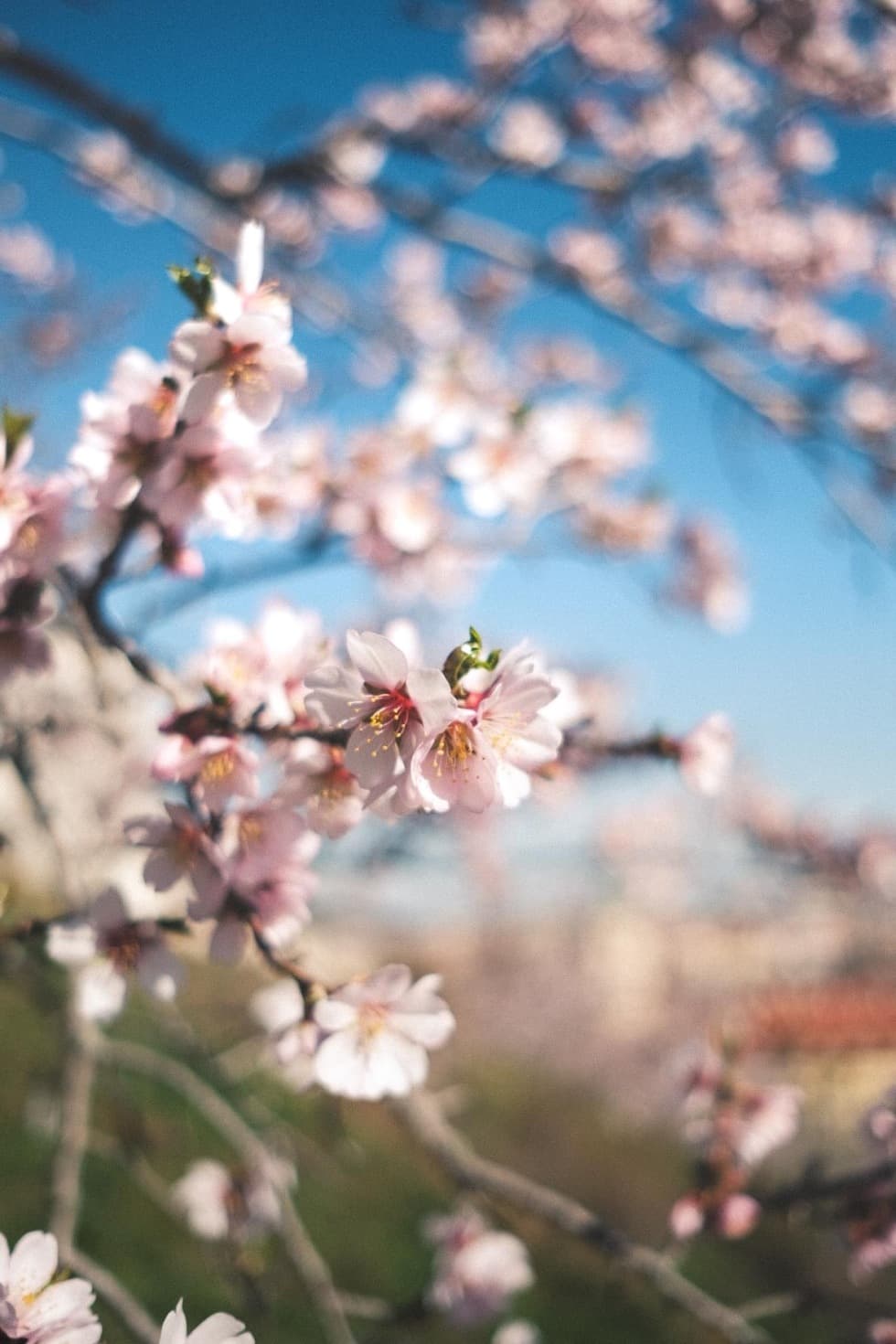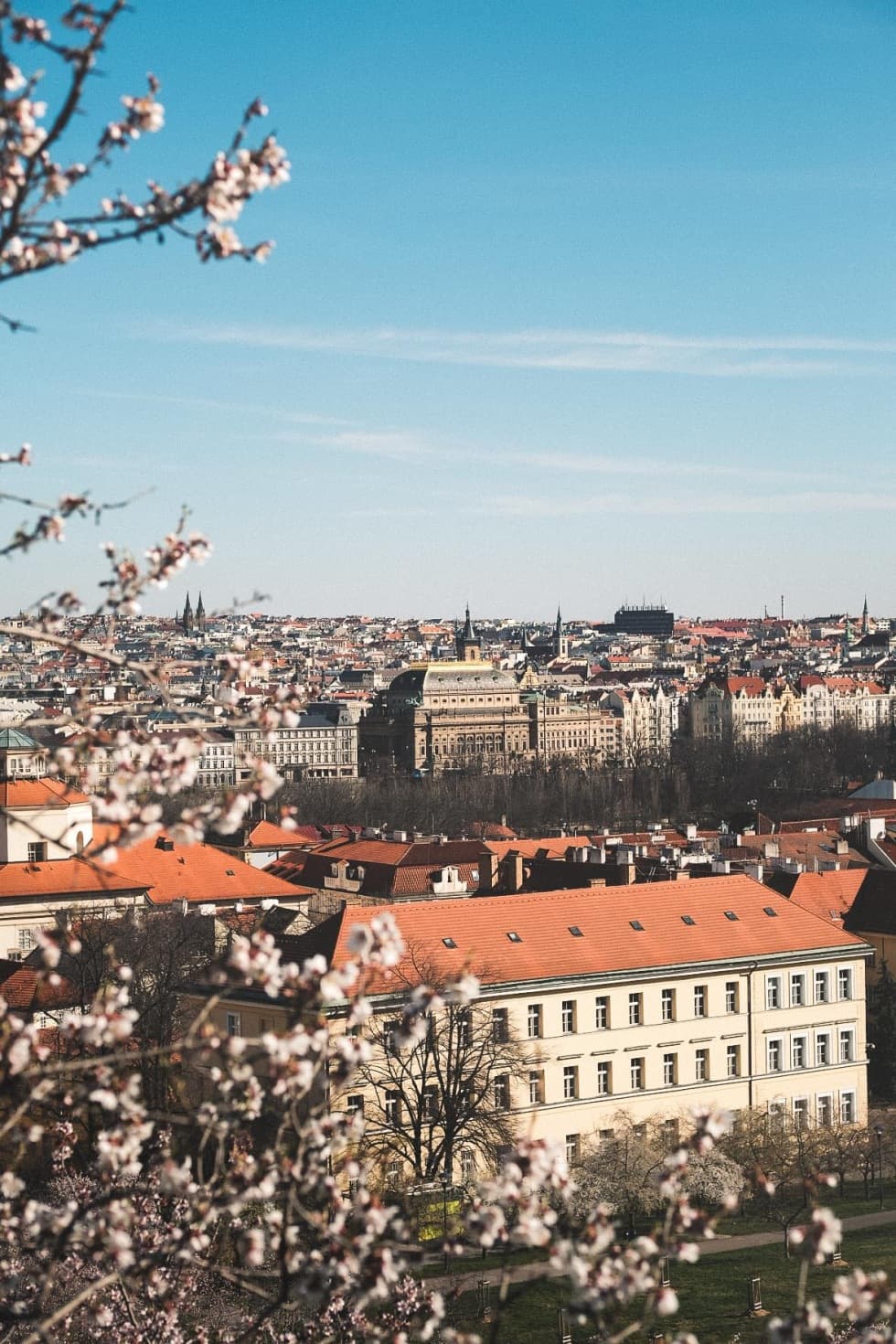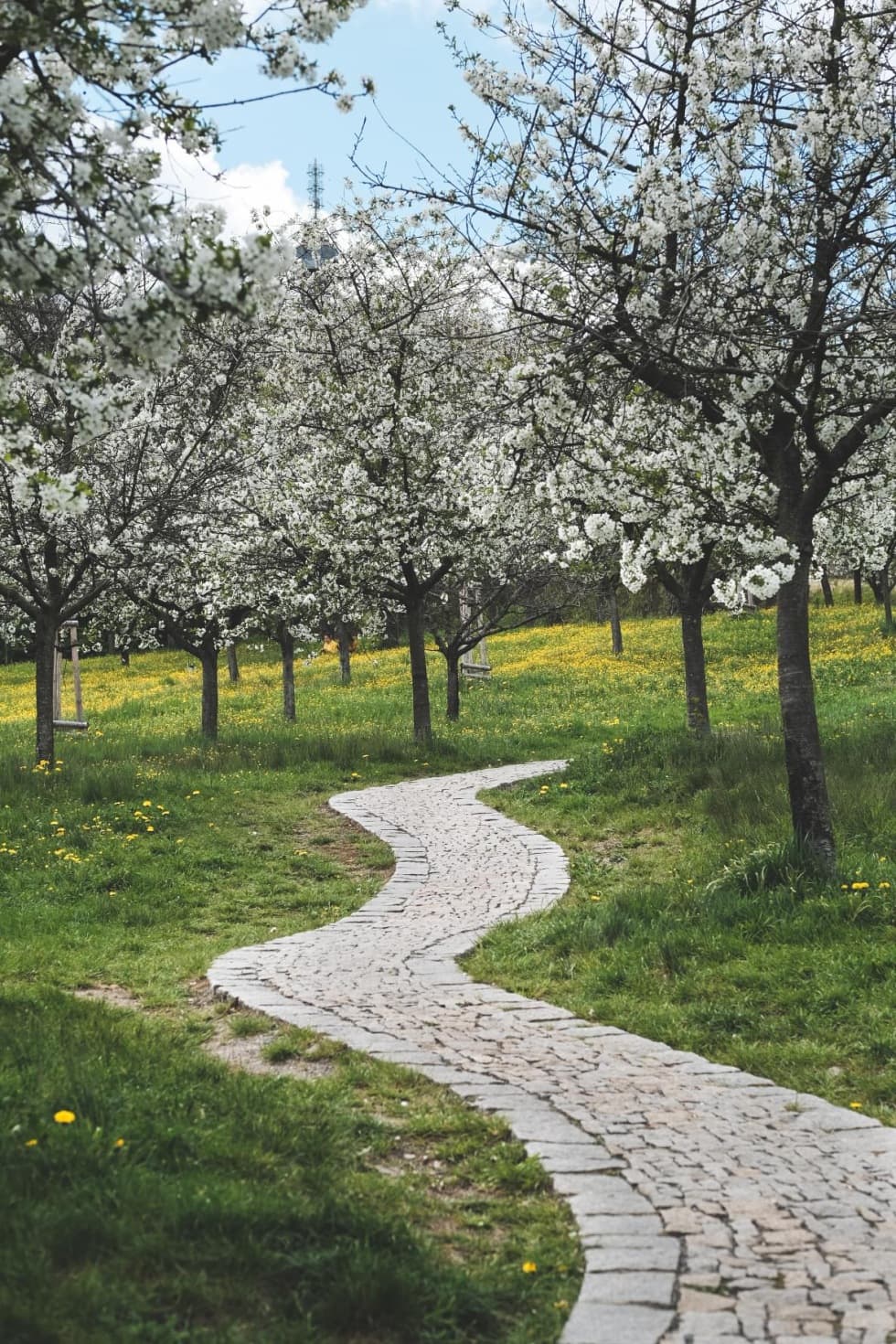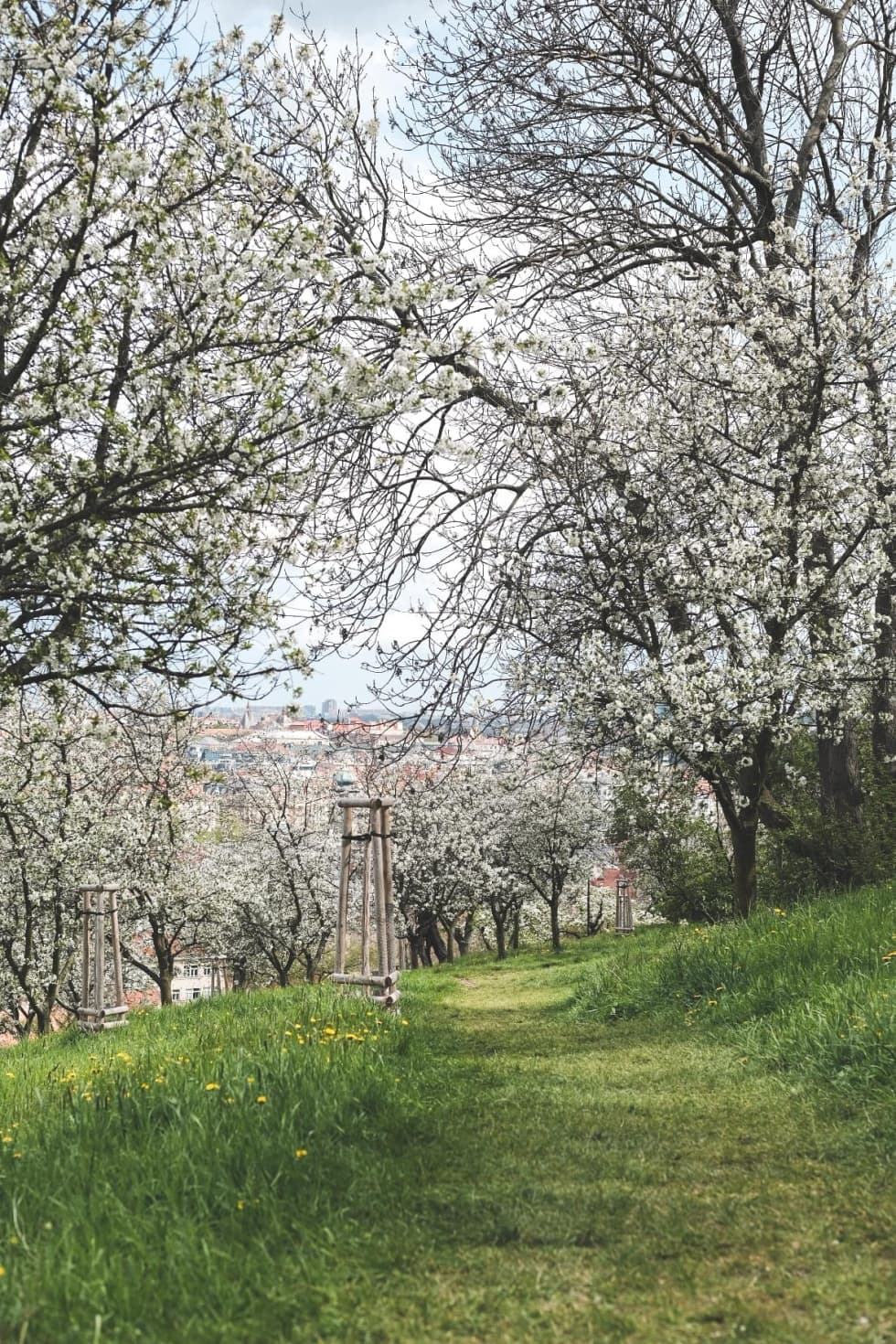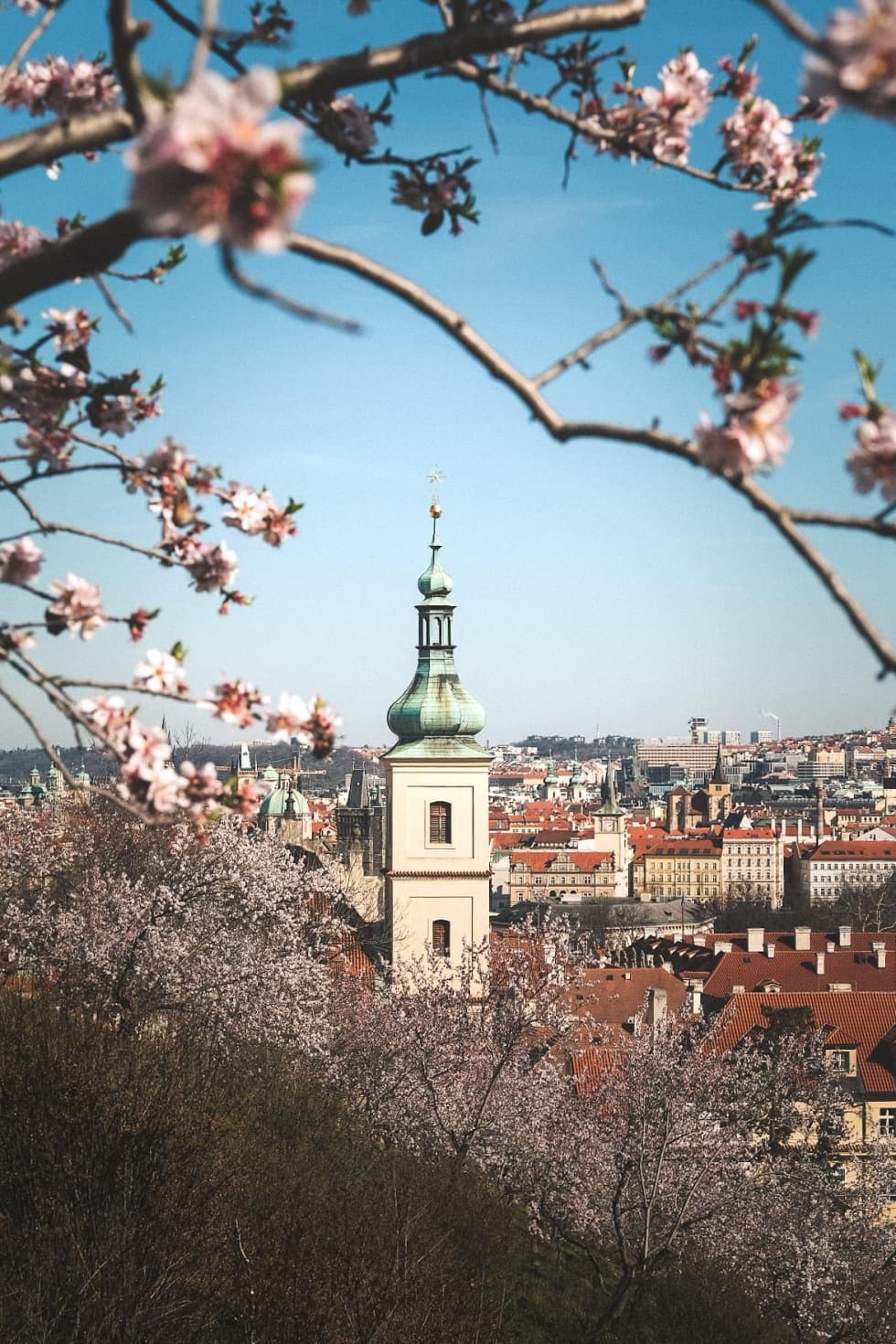 Historic
Hunger Wall
The Hunger Wall, which our residence is named after, was part of the historic fortifications of Prague Castle and Lesser Quarter. It was built between 1360 and 1362 by order of Charles IV. It was called Hunger because of the famine that broke out in 1361. But it drove hunger away. Working on its construction provided a livelihood for the city's poor. You can admire part of the stone wall directly in the courtyard.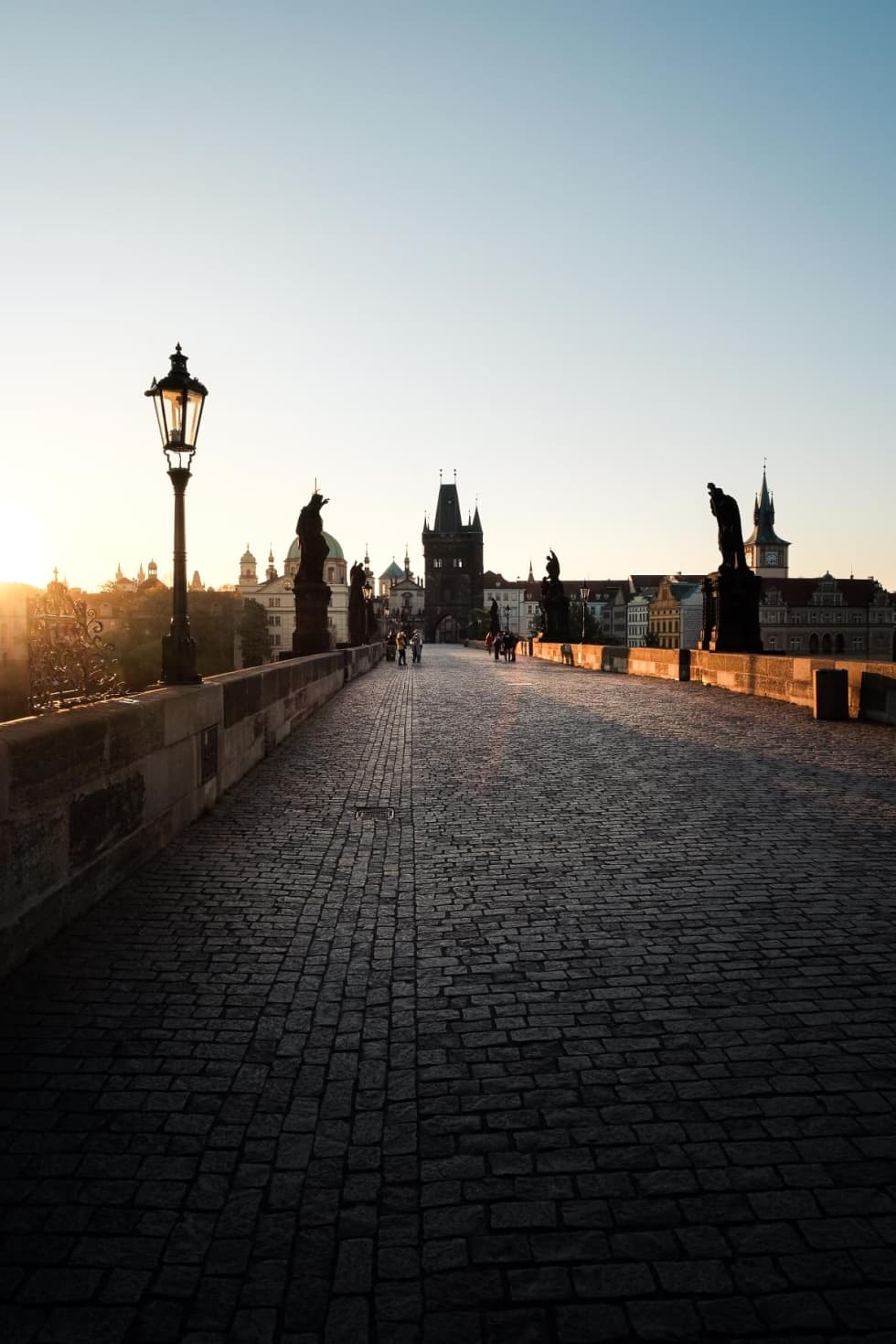 Watch the sunrise
To all early birds, we recommend to go out and see the sunrise over the Charles Bridge. It is also spectacular walk around the Old Town early in the morning.