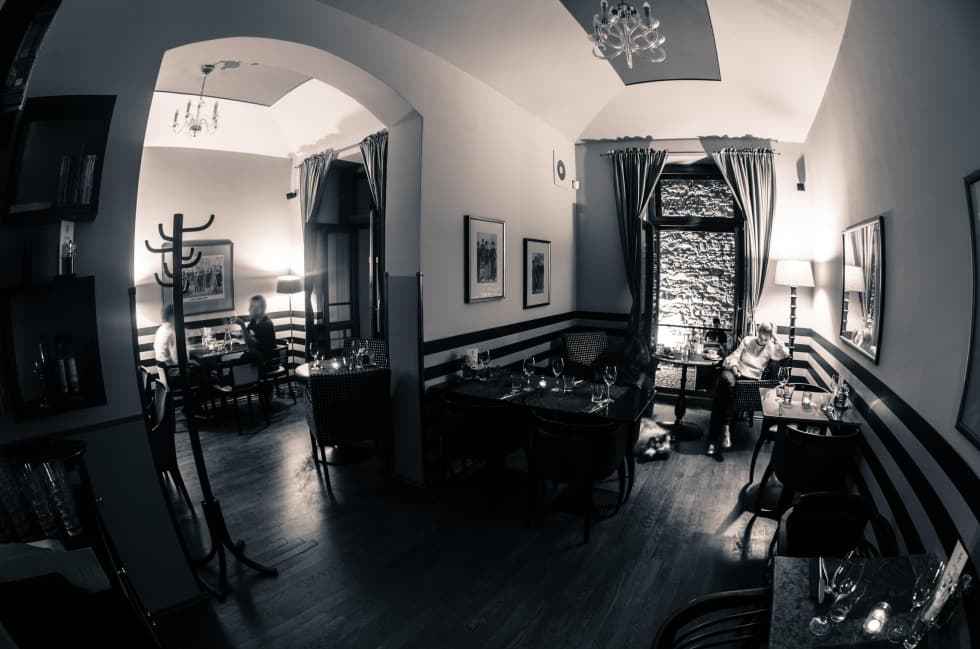 We know the secret of perfect coffee
The Hunger Wall Residence features the Café Lounge, a popular café and restaurant. It's known for its great food and for doing its best when it comes to coffee. Coffee is prepared using both classic and alternative methods. Enjoy it in the shadow of the Hunger Wall in the cosy café courtyard.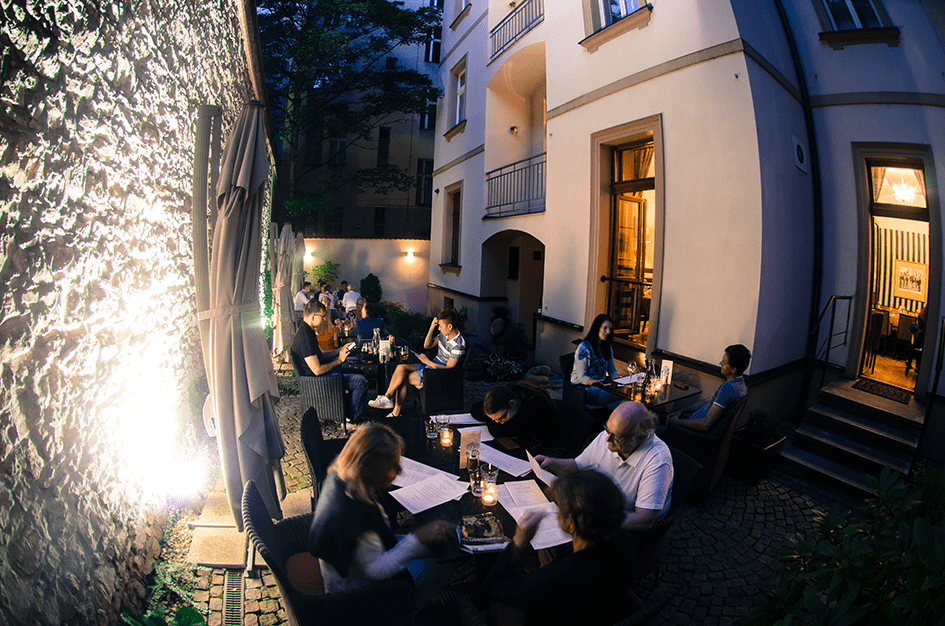 A place with great food and drink
The famous breakfast, lunch and dinner are prepared by Chef Michal Černý, who has worked in several Michelin-starred restaurants. The sophisticated meals are greatly complemented by selected natural wines to enjoy a perfect gourmet experience, ready for you to try.